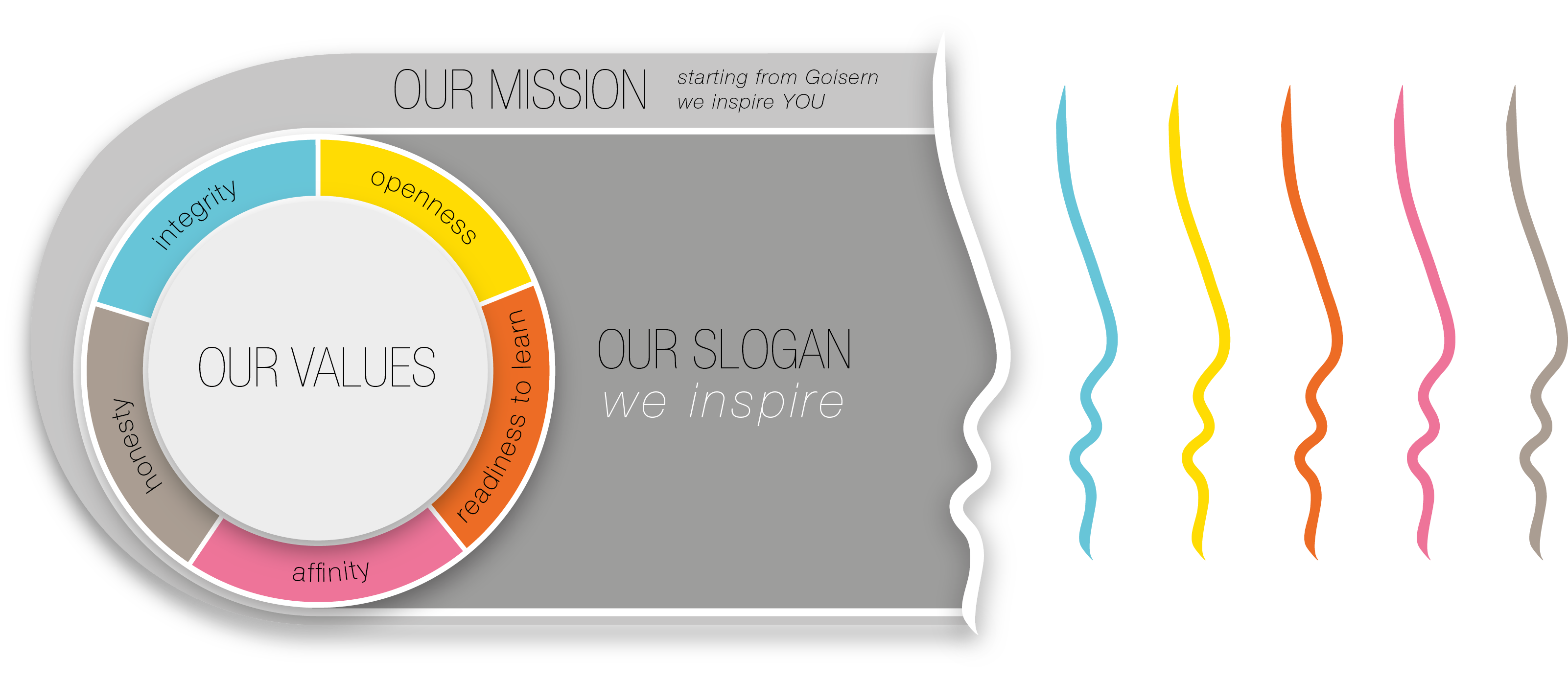 We always give our best to excite our customers
We want to exceed the expectations of our customers. That's why we do not do things half-heartedly and always strive to do our best.
We gladly take time for ideas, opinions and critique
We aim to keep the communication with our partners and customers transparent and up-to-date in order to avoid misunderstandings and possible inconveniences caused by misinformation. Likewise, we are interested in the ideas, opinions and criticisms of our customers and like to take the time to hear them.
We are proactively working on improving our processes and structures
We see our current processes and structures as alterble and are willing to try out new things. Only thus it is possible to constantly improve and learn.
We reach our goals together with longterm partners
We are aware that we can not achieve our goals on our own. That is why the individual relationship with each partner is very important to us. We want to create long-term business relationships that are mutually beneficial!
Honesty pervades all our lived values
In our opinion real openness, willingness to learn and affinity are only possible if you are honest. That's why this value pervades every other one and is paramount in everything we do.
What do our customers say?