For a person wearing glasses, they are not just a tool, but above all a fashion accessory in the field of vision that frames the eyes like a work of art during conversations, and of course should also reflect your own personality.
The family company POMBERGER has been developing, producing and selling the third generation of eyewear frames since 1984. With the own brand "Johann von Goisern" a unique label was created, which now delights spectacle wearers in more than 20 countries.
What makes JvG special is the fact that…
the colourful design acts like a mood enhancer for the surroundings. You are positively in the centre of attention and underline your own self-confidence and uniqueness.
each pair of glasses is made from natural and sustainable cotton acetate
the finishing of the raw materials takes one to two weeks, using a laminating process that is unique in the world and allows practically infinite colour combinations.
glasses have been produced in Bad Goisern for 35 years, thus securing Austrian jobs for over 3 decades.
Each pair of JvG glasses opens the gates to the JvG club. Here you can get exclusive advantages, raffles and other goodies.
Johann von Goisern, glasses from your homeland The aim of the almost 40 employees in the Bad Goisern plant when producing eyewear is to achieve the perfect mixture of unconventional look and suitability for everyday use. With over 450 current frames and the incomparable colour combinations in many shapes, there is definitely something for everyone.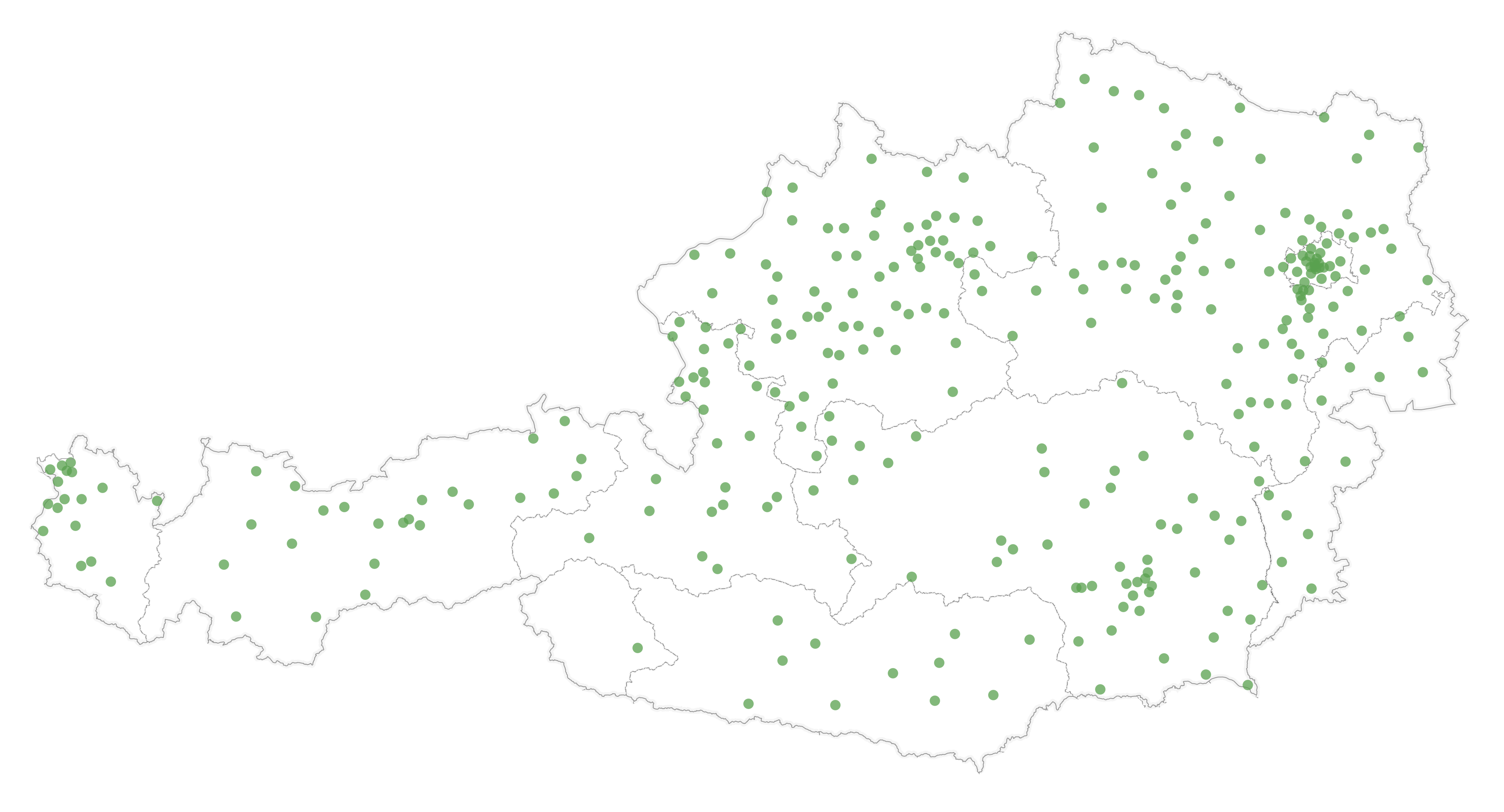 More than 700 opticians in over 300 towns and villages sell glasses from POMBERGER.
With every purchased pair of glasses, you do not only support the employees and their families at the company headquarters in the Salzkammergut, but also the families of the over 700 Austrian partner companies. The motto "An Austrian product, distributed by Austrian professional opticians." is all the more important in the current situation and each frame sold is all the more valuable. So that you can still rely on Austrian quality tomorrow.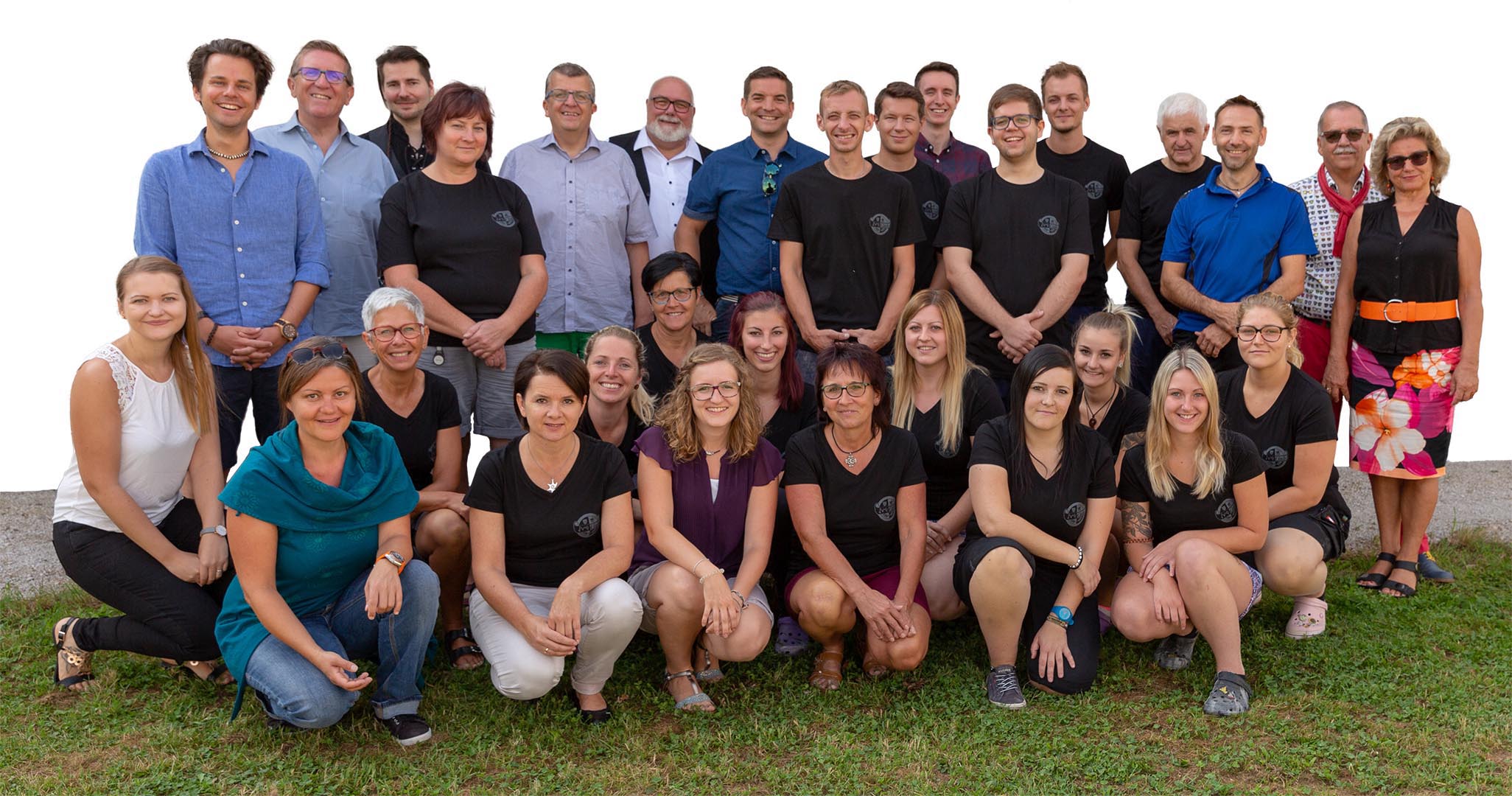 Interested? Browse through our collection overview or find a professional optician near you: